This is a sponsored post by Target but all of the opinions shared are my own. Follow the fun #TargetWedding
Oh, there is just something about weddings that turn on my gushy romantic side! I LOVE a good wedding and there is nothing more fun then to celebrate with a couple in love and shower them with gifts and best wishes for their future!
Target  makes it so easy to pair amazing gifts that help compliment a couple! "Be Yourself, Together!" is Targets Wedding theme this year and with endless possibilities, gift giving has never been so fun! Taking into account the bride AND the happy groom, you can combine two personal gifts together to create an "oh so perfect" paired gift! Think, think, think!! Is she soft and feminine while he's adventurous and daring? BINGO! The perfect gift…
 See how easy that was! I paired just the perfect gift for her with a spot on gift for him and together they compliment each other just as well as the happy couple!
This gorgeous and inviting Threshold Gully Gold Duvet Set is all about luxury and comfort and that to me screams "Here comes the bride!" It's perfect for that pampered gal who knows what she loves. This beautiful gift has style and comfort and helps make waking up next to her man a dream!
And for the adventurous, thrill seeker in the bunch why not upgrade his weekend adventures under the stars with an EMBARK Dome Tent with room for him AND his blushing bride! This fun gift is right up his alley and maybe just what he needs to convince his pretty lady to join him more often for some out door fun!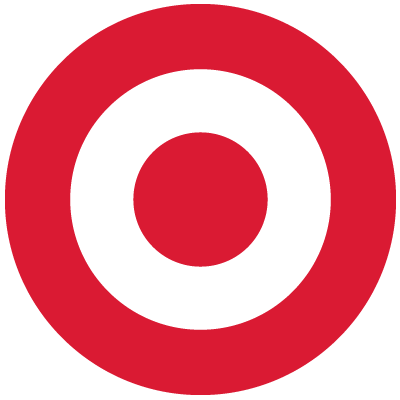 Together both of these gifts help celebrate the unique personalities of our bride and groom but also are meant to be enjoyed together! Target has endless gift ideas that help create the perfect pairing for your wedding gift giving! Get creative and get thinking how you too can create a fun wedding gift that starts by jumping off of the couples Target  gift registry!
#spon: I'm required to disclose a relationship between our site and Target Influencer Network. This could include the Target Influencer Network providing us w/content, product, access or other forms of payment.