This was a favorite project I did last year! Easy and so customizable! Here is what you'll need…
scrapbook paper
paint
a square canvas
profile photo
modge podge
ribbon
flower for adorning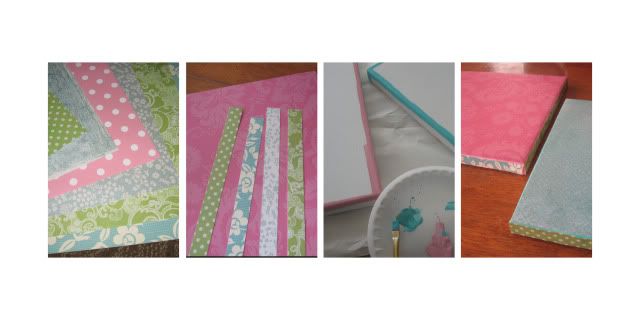 First select Scrapbook paper that coordinates with the room or style you are going for. I did mine to match my girls room. Measure and cut four strips to cover the edges and one large square to cover the front.
Paint the edges a coordinating color.
Using Modge Podge, glue on all the paper being sure to smooth it out as best you can and eliminating bubbles.
Print off a profile photo of the person you are want to create a silhouette of. I wanted to adjust the size so I made a photo copy of it and reduced the size.
Cut it out and trace it onto a piece of black card stock.
Modge podge it onto your canvas. Next apply a coat of Modge Podge on top of the silhouette and the entire canvas covering the front and edges to create a seal.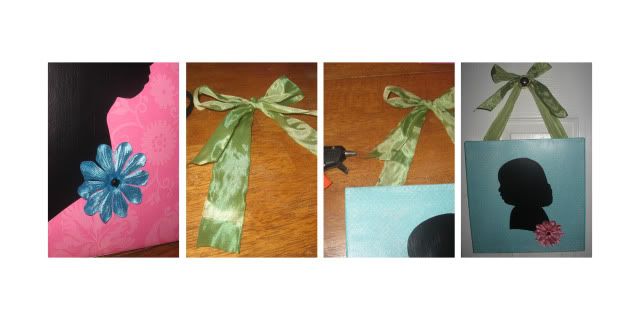 Once the canvas is dried you can now add a flower with a hot glue gun. Cut and add a ribbon to hang it!
One more project compleate!